The World Of Bucks
We are farming and trading sirohi, Sojat, Jamunapari, Barbari, Boer Bucks for EID. We also provide sirohi, Sojat, Jamunapari, Barbari Boer Breeds Male/Female Services to our Customer as per demand. Our serving and trading Rates are on per Kg basis, for Rate and Prices Click Here .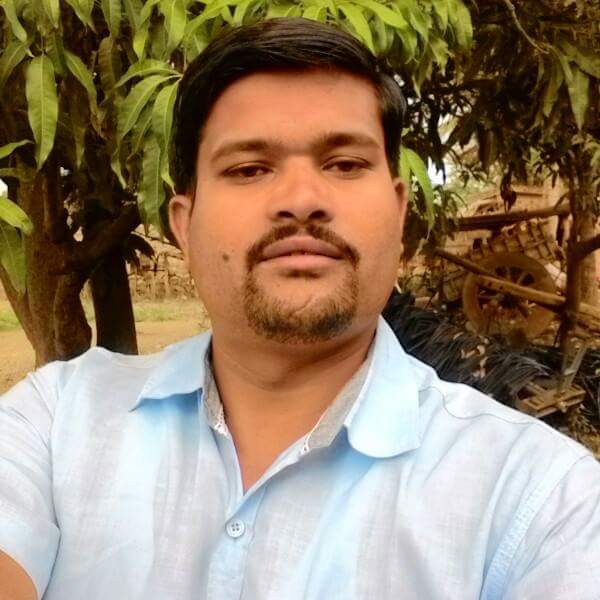 Dr. Santosh Gawade
First Of All Thanks to Visiting Aishwarya Goat Farm Website. I am Dr. Santosh Gawade owner of this Farm. I was Started Goat Farming from 2012. Now Our Farm have approximatly 200 animal male / female and I wish to next year will be 500-1000 animal Farming. we are farming and salling Bucks Special for EID Festival (Bakari EID). We also supply animals for domestic and export quality meat. Lots of People visited to My Goat Farm for Breeds Farming and for Purchasing Animals as well as taking guidance and trainig from me.
Our Customer Review
Mr. Rohidas Gaikwad
From: Navlakh Umbare
Aishwarya Goat Farms provide me Quality Breeds and Animal as well as Guidline for Farming...
---
Mr. Amol Tambe
From Kathapur
I Am totaly Satisfied deal with Aishwarya goat farm...
---
Mr. Amol Jagtap
From: Pabal
Aishwarya Goat Farms is the place of qualited breed and bucks....
---
Mahalaxmi Goat Farm
From: Talwadia
Best bucks trading farm for achiving the economical target in goat farming...
---
Read More..

Our financial Support
Bank Name: Bank Of Maharastra    Bank Branch: Dhamani    IFSC: MAHB0000577